Sign me up to afrikana emails for access to exclusive events and extra hot competitions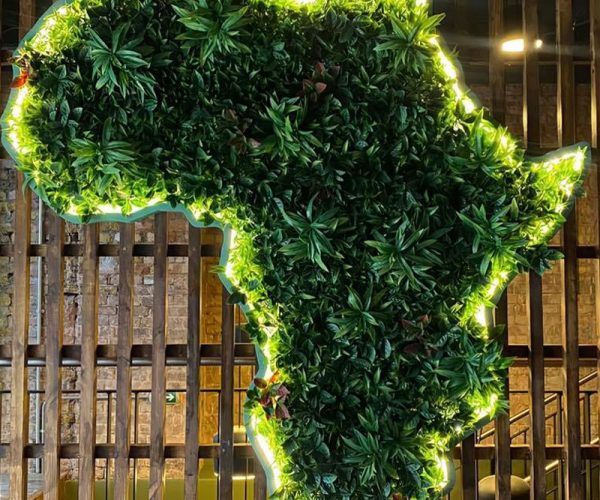 Afrikana Mile End
Afrikana Hounslow
Afrikana Ilford
Afrikana Manchester
Afrikana Leeds
Afrikana Coventry
The food was absolutely unreal!
Everything was so full of flavour and made to perfection. I could not fault anything. I haven't been to a restaurant and left feeling this satisfied in a long time! Thank you Afrikana for your amazing service!
Lived up to what everyone was saying!
The ambiance is what makes you want to go in, it was incredible. The staff were so friendly, taking care of every need and making us feel comfortable.
The food was amazing
The service was amazing especially from Ami! She made me and my friends feel comfortable and her energy is so positive ! I love it!