Afrikana Glasgow is officially open for your dining pleasure!
To celebrate this momentous occasion, we are hosting an extraordinary giveaway that will tantalise your taste buds and leave you craving for more.
With over 100 prizes to be won!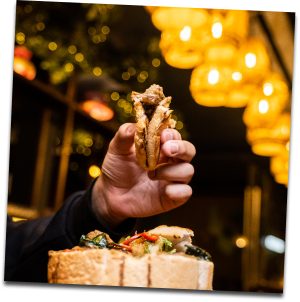 Save The Date
Giveaway ends 31st December. winners will be selected at random.
Located at:
426 Sauchiehall Street,
Glasgow,
G2 3JD.
Phone: +441417241260
Immerse yourself in the warm & inviting
atmosphere, taking you on
A journey you won't soon forget.